ABC 20/20 booked us to work in Syracuse today on a story about "distracted driving". Chris Cuomo and producer Andrew Paparella flew into Syracuse to meet up with Sgt Joel Cordone of the Syracuse Police Department. Jr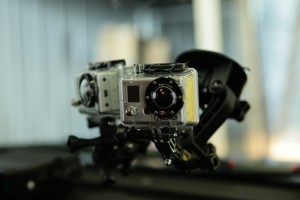 Kraus traveled from Rochester to mix the audio. We equipped the car with 4 Go-pro HD cameras.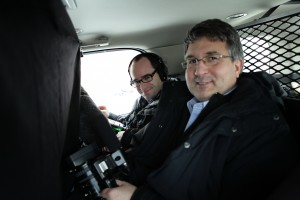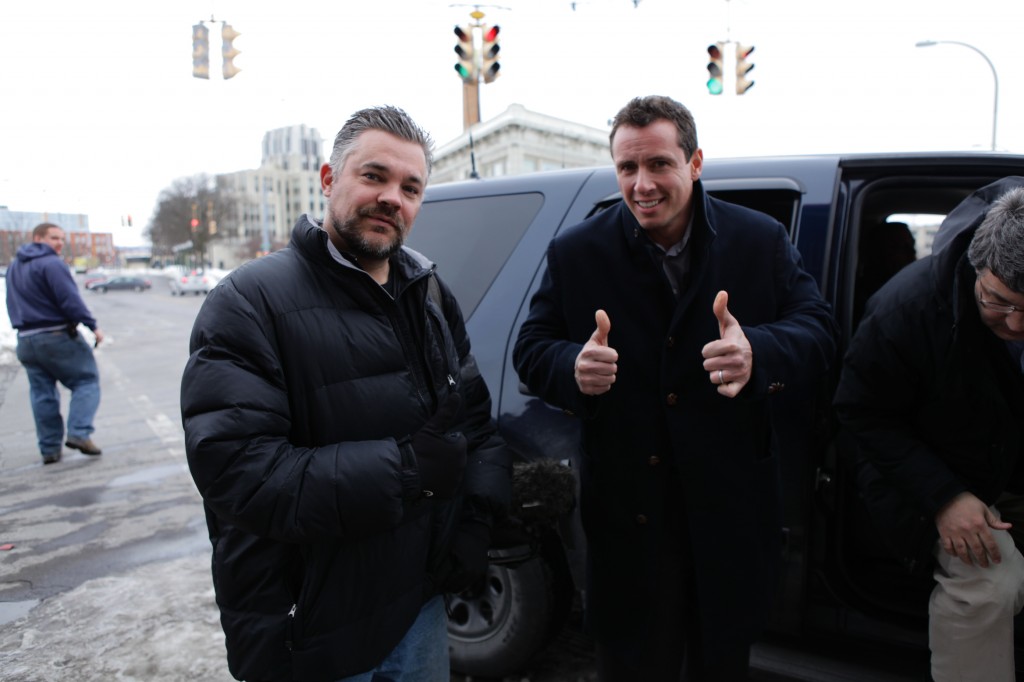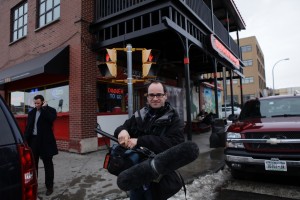 The rest of us (camera, audio , and producer) squeezed "tightly" into the back of the unmarked cruiser.
It didnt take long to spot drivers using a cell phone while driving (talking on the phone, texting, surfing the web, and updating Facebook) . Sgt Cordone has "an eagles eye" for finding and pulling over anyone using a cell phone while driving. Under NY state law an officer can issue the driver a ticket and 2 points for holding any device that can transmit or receive data while driving in the car.
I learned a few things today: What's the top excuse for talking on the cell phone? "I was talking to my mother". Whats the best thing to do if you get pulled over? Sgt Cordone advises that "Honesty is the best policy" …he's heard every excuse…and lying to an officer is a really bad idea.
Overall? Get a hands-free device and dont text while driving.
ABC invited many of the people who were pulled over today an opportunity to test their driving skills while using a cell phone at Virginia Tech Center for Automotive Safety Research, VA.
The feature will air sometime next month.