TVCREW NY is happy to announce adding the SONY F5 camera to the family. This camera produces outstanding cinema quality images in 1080, 2K, and 4K.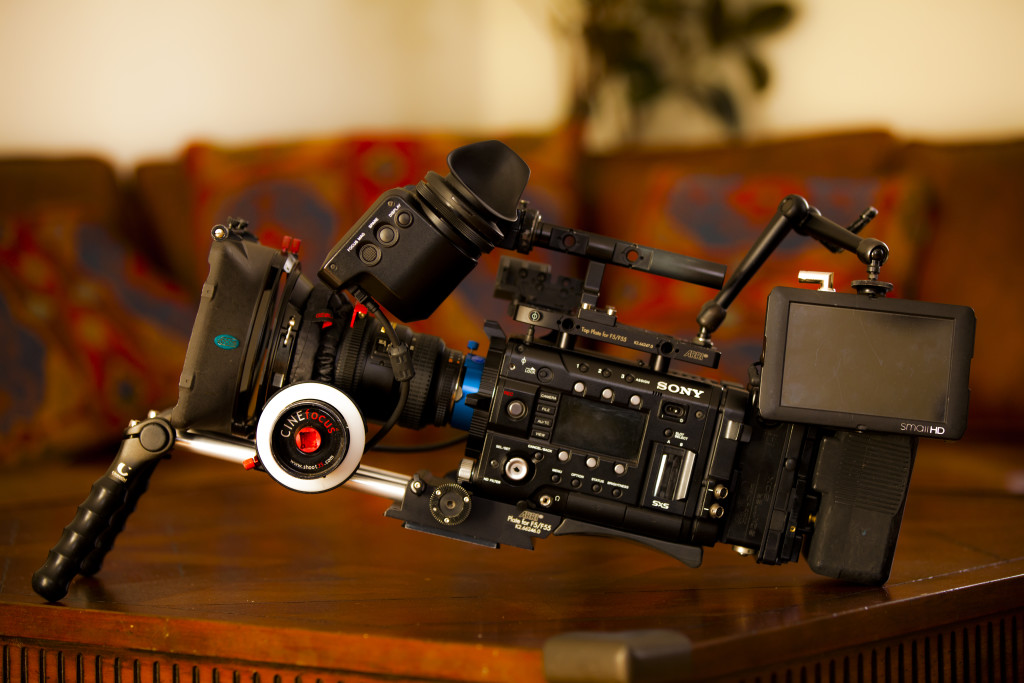 For incredibly vivid HD, start with the 4K imager of the Sony F5. You'll get superior, super-sampled
pictures with noticeably higher contrast, rich color reproduction and greater clarity. The F5 offers robust internal recording modes, all with vibrant 4:2:2 color. Irresistible options include the amazing precision of 16-bit linear RAW 2K/4K recording and high speed 2K RAW at up to 120 fps without cropping.
TVCREW NY regularly services Upstate NY. Syracuse, Rochester, Albany, Buffalo, Ithaca, Binghamton, and Utica NY