Production crews traveling into the Central NY region routinely contact us for lighting and grip support for their shoot. As travel costs increase and budgets get squeezed it makes sense to travel a DP/camera/producer and leave the bulky equipment behind…LIGHTS NY is here to carry the rest of the load for you.
We are focused primarily on average sized corporate, broadcast, feature-documentary, and small commercial shoots.
Our 1-ton Ford van is packed with most everything you need to get the job done.   Kino-Flo, Arri, Light-Panels, Dedolight, K5600 lights on board.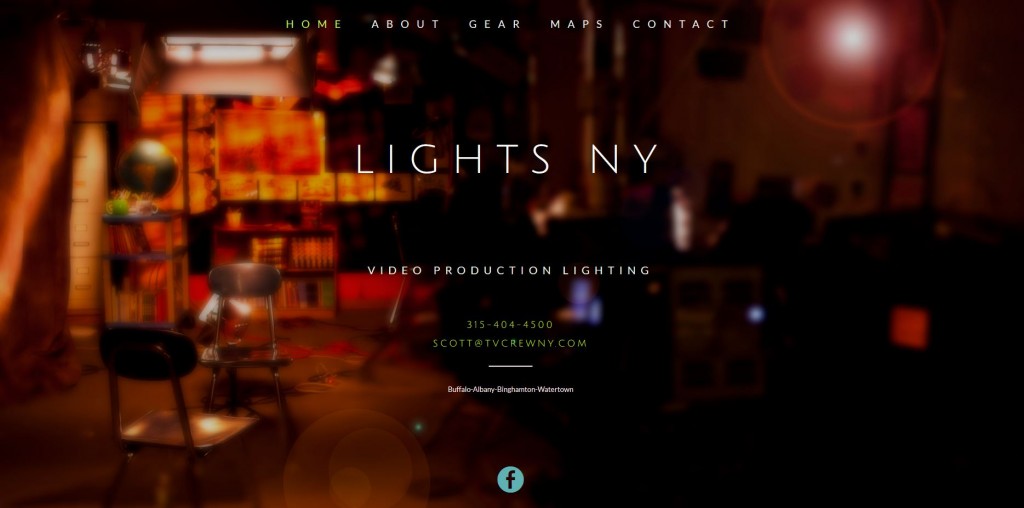 We also supply:
HD cameras: SONY F3, SONY PDW700 XDCAM, SONY EX-1, Panasonic HDX900, Canon 5d Mark III, GO Pro Hero 3+ Black
Audio equipment: Sound devices 442 mixer, Lectrosonics Wireless mics, Sennheisser Ktek Boom, Sanken lavs, ect…
Support: Sachtler 20P and 18P tripod, Dana Dolly, Hollywood microdolly, Jimmy Jib, Dynamic perceptions Stage zero dolly, Glidecam HD4000