U

tica College is ushering in a new era for college affordability, reducing the cost of undergraduate tuition and fees by 42 percent to fall below $20,000.
 
The tuition reset will take effect in Fall 2016 for all new and returning students in the on-campus undergraduate program. The 2016-17 published price of tuition and fees will be $19,996, and when the average room and board of $10,434 is added in, the approximate total cost of attendance will be $30,430 per year. That's before financial aid.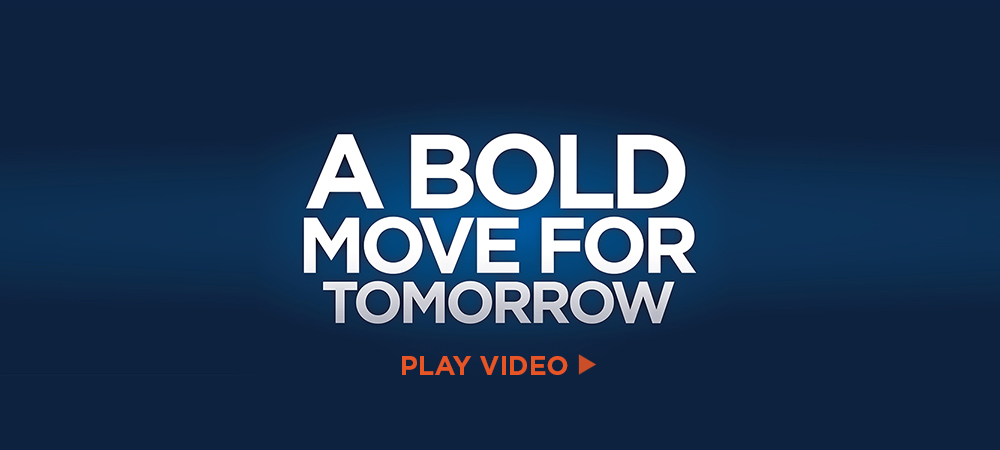 The College wanted to present the tuition reset announcement in a video that communicated the core principles and motivation behind the move. We approached the task by telling a story that every parent can identify with: Wanting the very best for their child… and facing the day when their little boy or girl grows up and becomes an adult.
Many families are faced with a huge challenge of wondering how they could possibly afford college, especially a private college. Sadly, many young adults and parents don't even consider a private college because the sticker price is far beyond their ability to afford. Brilliant young adults lose out on wonderful opportunities simply because they cant see any way to manage the cost.
The video demonstrates that Utica College is willing to be a leader in education. This initiative will open doors for many who previously believed attending would be impossible.