Feb 25 2011: This week we had the pleasure of working with David Muir on the upcoming ABC News series "Made in America".
From ABC Website:
Complete story Here
In the coming weeks, "ABC World News with Diane Sawyer" is launching a groundbreaking series, "Made in America," focusing on American manufacturing and our economy. The facts show that our nation is addicted to imports. In 1960, foreign goods made up just 8 percent of Americans' purchases. Today, nearly 60 percent of everything we buy is made overseas.
You would be amazed at what is made right here in Upstate NY!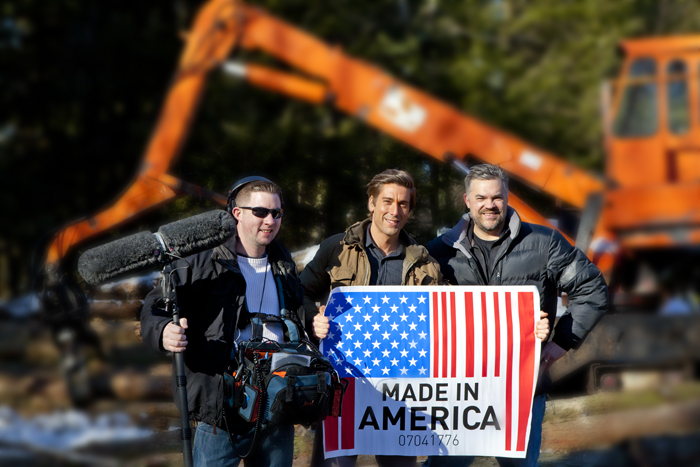 Series airs every day next week on ABC World News.
[fb-share]